About us?
We are a company in the pharmaceutical sector focused on the manufacture of veterinary drugs for pets and the country's livestock sector. We seek to offer alternatives and solutions for the treatment of diseases and daily care of large and small animals.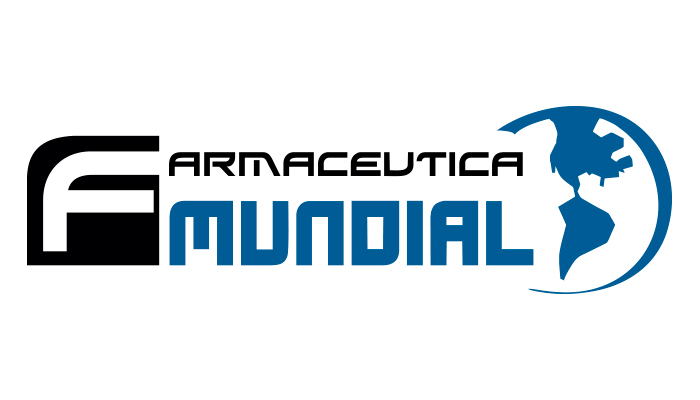 ---
Mission
Satisfy the needs of our clients, workers and suppliers, through our services for the formulation, manufacture and distribution of veterinary products aimed at both production species and companion animals. Developing the best business management and guaranteeing the highest levels of quality, with the best price/value ratio and market profitability, thus helping to improve society and the livestock sector in the region.
---
Vision
To be the leading company in the manufacture and distribution of veterinary products in the country and the region, where we will have a presence through alliances and strategic acquisitions that ensure the value of our shareholders. We will be directed to create a brand through our services of recognized quality and dominance in the market. We promote the generation and dissemination of knowledge. Selecting and training our workers so that they can achieve the best development opportunities and the required profiles, for the commitment to our company, customers and suppliers.